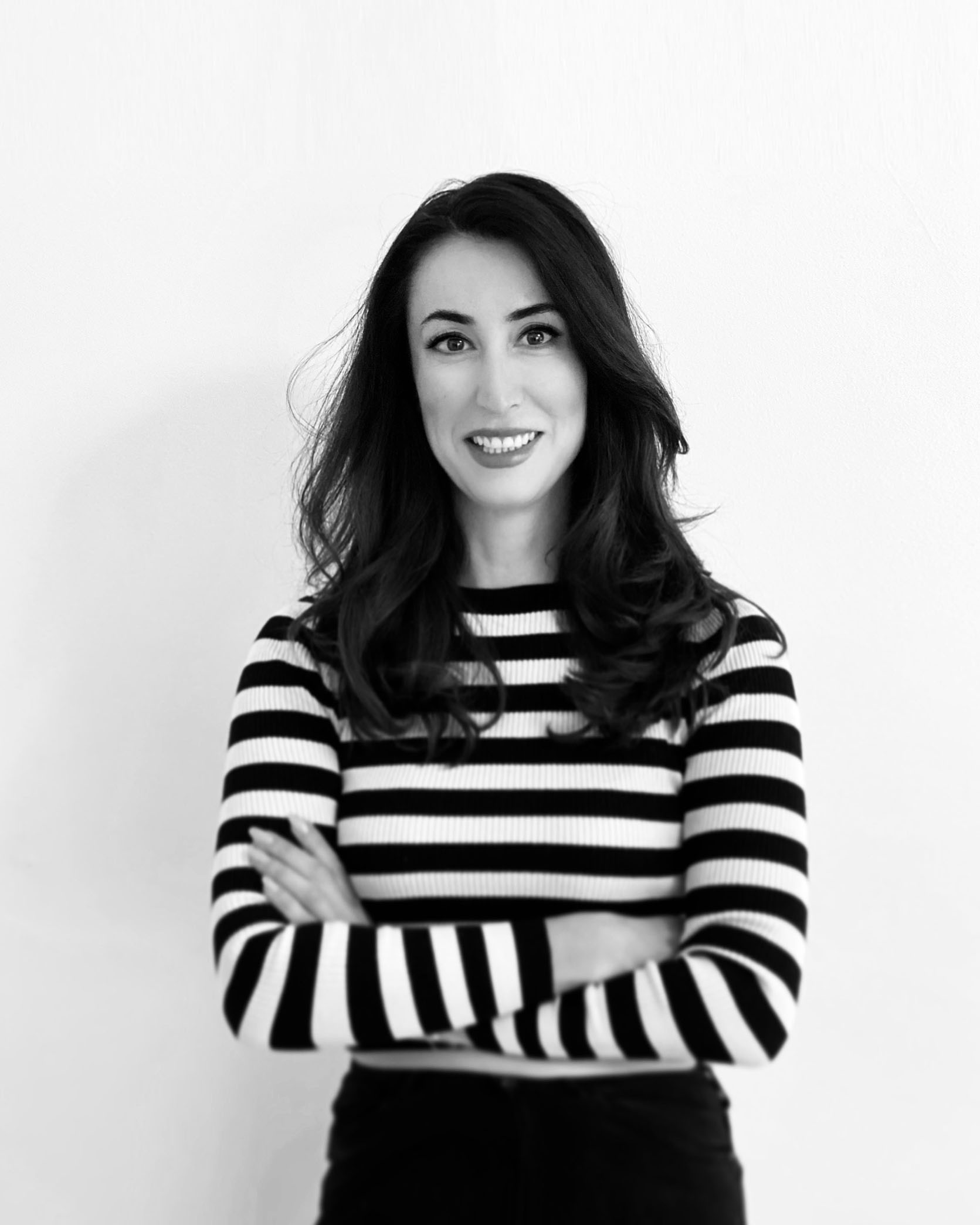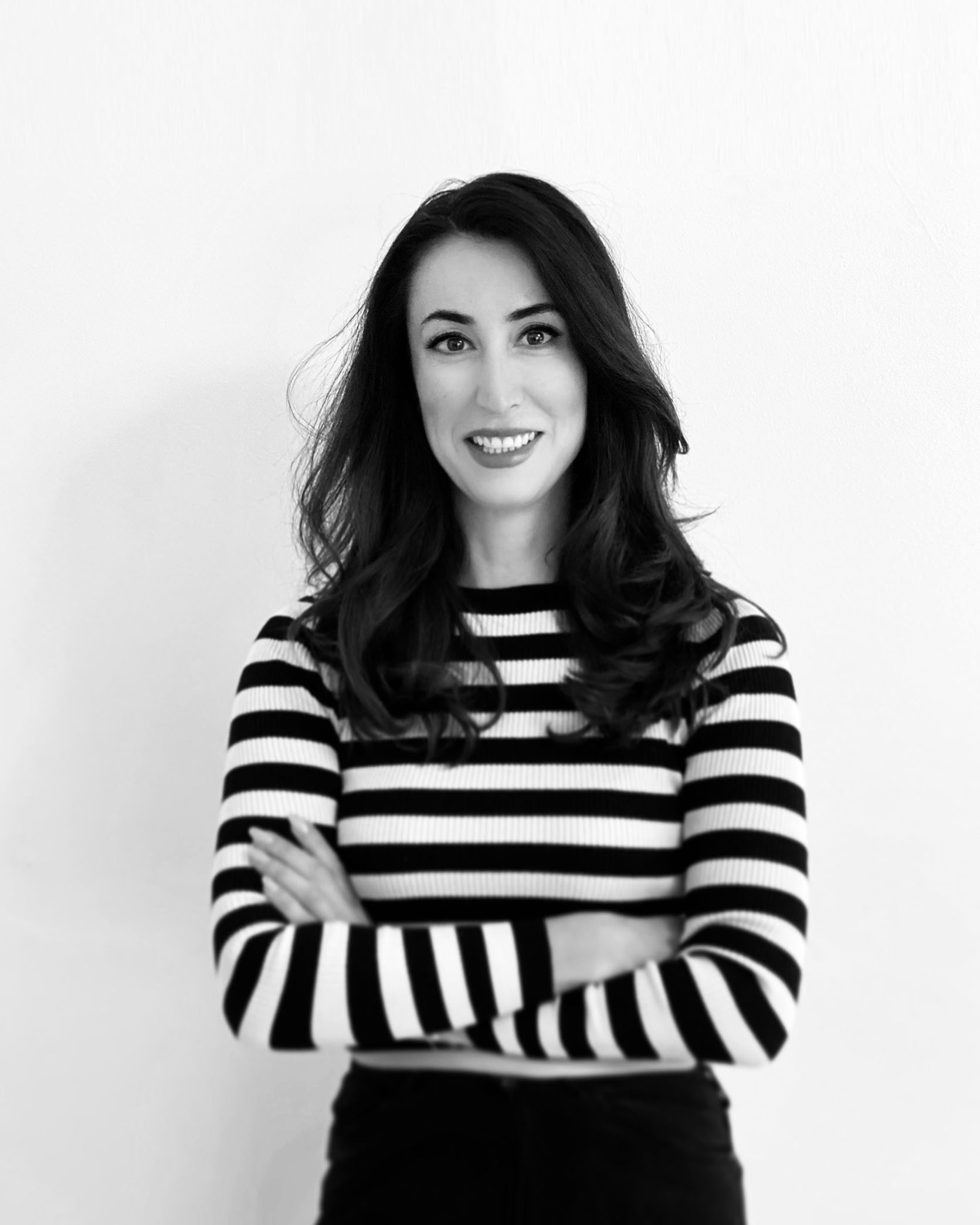 The year was 1999, and I didn't yet know it was the year that would lead my whole life. Thanks to an event I attended as a translator, I found a part-job at an international education consultancy firm. Things were smooth sailing. Simultaneously, I applied for a graduate program in Canada and was accepted. My primary goal was to go and study there as soon as I graduated college.
Yet, plans changed suddenly. I decided to start my own consultancy business in January 2000. Later came long working hours, trips abroad, and adorable students. I was lucky from the start because I had a qualified team who shared my passion and devotion in this journey.
From 2000 to this day, WESTEDU has provided more than 5000 students with access to education suitable for their academic backgrounds, aptitude, career goals, personal expectations, and budget leading to satisfaction and happiness.
Well, how do we get there? We listen to understand so we know you and your expectations. We offer the world's most distinguished schools and education programs that we have determined in the light of our experience.
With the same understanding, we constantly aim to achieve higher. My team and I look forward to meeting you.
Founder